About
Founded in 2008, Great Dane Painting has grown alongside the Cowichan Valley to become Cowichan's premier architectural painting company.

Services
Our highly skilled team of professional painters can tackle Cowichan's most demanding and technical of painting projects.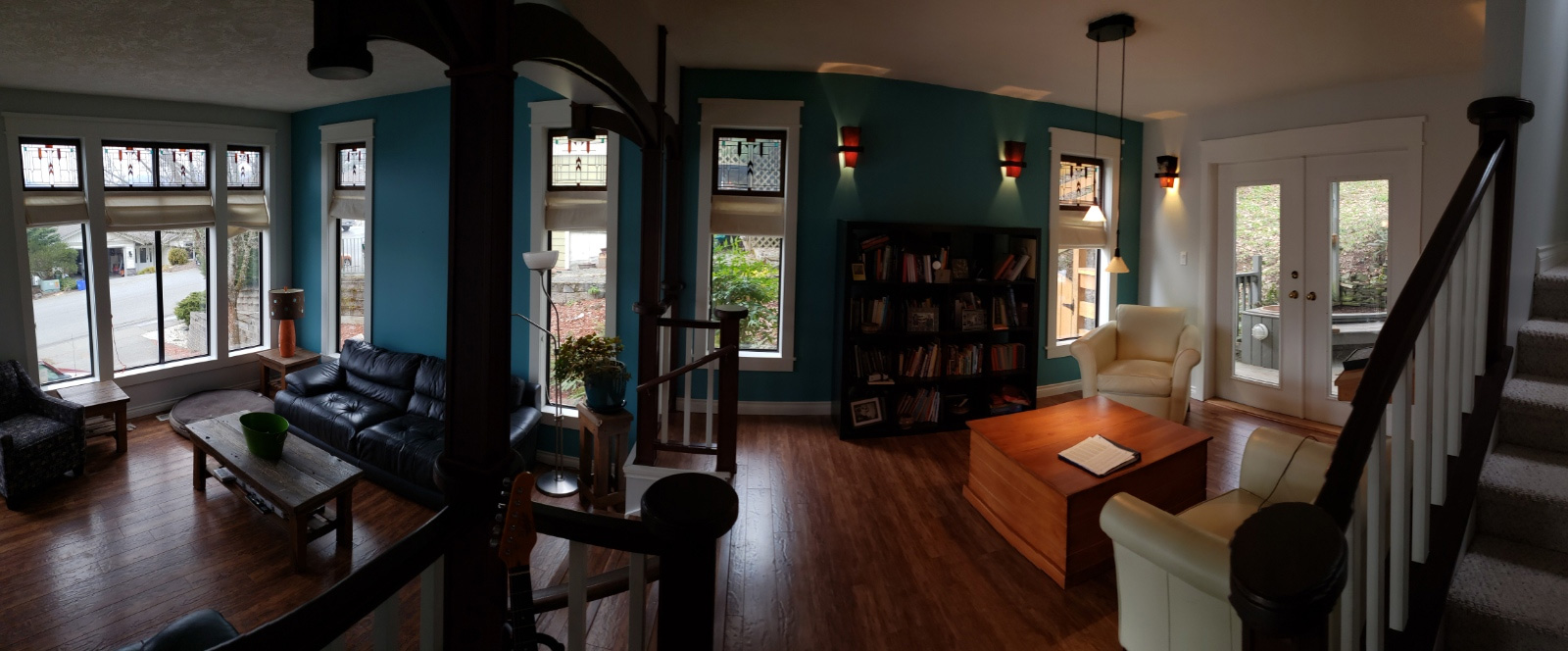 Contact
We would love to hear from you! Get in touch with us right away.
Great Dane Painting
Thank you for visiting our website. My name is Randy Gauthier and I own and operate Great Dane Painting throughout the Cowichan Valley and beyond. My team and I have been providing professional painting services to our commercial, residential, strata and industrial clients on Southern Vancouver Island and the Southern Gulf Islands since 2008.
Your painting project is very important not just to you, but to myself as well. I am a Red Seal Journeyman House Painter and Decorator, trade number 00498-PD-08, and I activly apprentice our staff members so we can ensure the highest quality finishes for your project. We know that a great painting project is composed of many little things, like meticulous surface preparation, a fine attention to detail and a professional, positive attitude that gets the job done exactly the way you want it done. We are covered by $2 million in Liability insurance and fully covered by WCB, account #713615, to ensure that you get the safest painting project as well. We are very proud of all our accomplishments to date, and to make sure we maintain the highest levels of quality and service, we will not leave your property until you are fully satisfied with our work. If you don't feel confident enough to refer Great Dane Painting to your family, friends and neighbours, then we have failed. Your home or business is a reflection of you, and when you are ready to paint, make sure you choose the best painters you can find and fortunately for you, you have allready found us! Please take a moment to fill in our online painting estimate request form and we will do our very best to reply to you as soon as possible. Thank you very much and have a Great Dane!